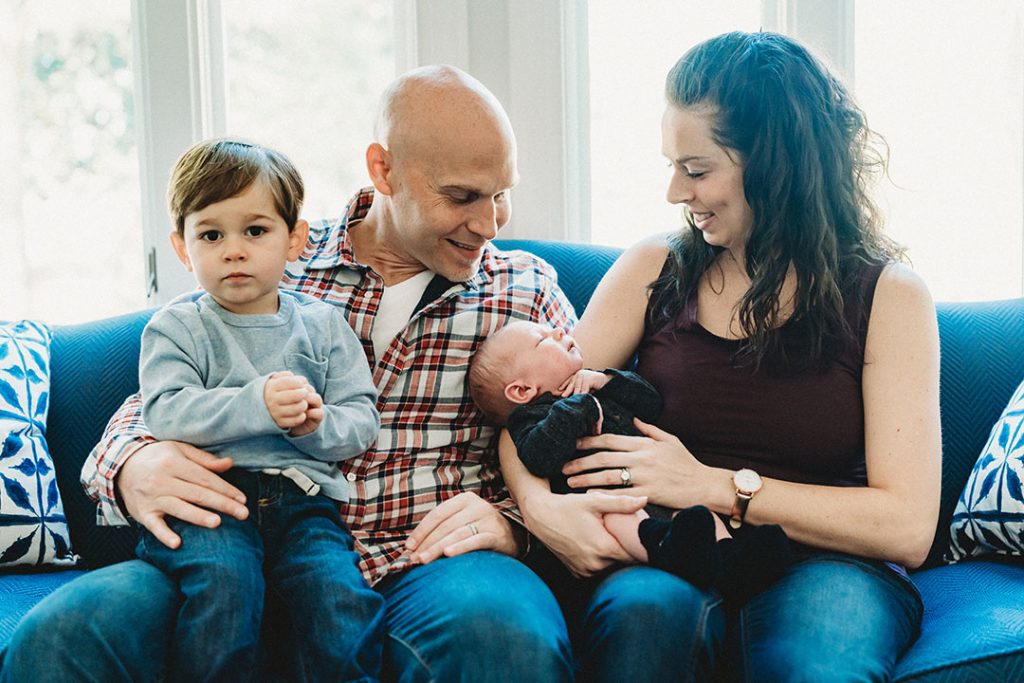 Thank you for your interest in Angel Food Lactation & Nutrition! Lindsey is currently on leave and will not be seeing new clients until further notice. She will be back in action soon! Please go to  portcitybreastfeedingproject.org for many other resources to support your needs.
If you have questions or other concerns please use the contact form, email or phone below, below, thanks.
Your privacy is important to us. All information gathered here will be used exclusively by Angel Food Lactation and Nutrition, is privileged and confidential, and will never be shared with outside agencies without permission.
Phone – (919) 801-5445
Email – angelfoodnutrition@gmail.com