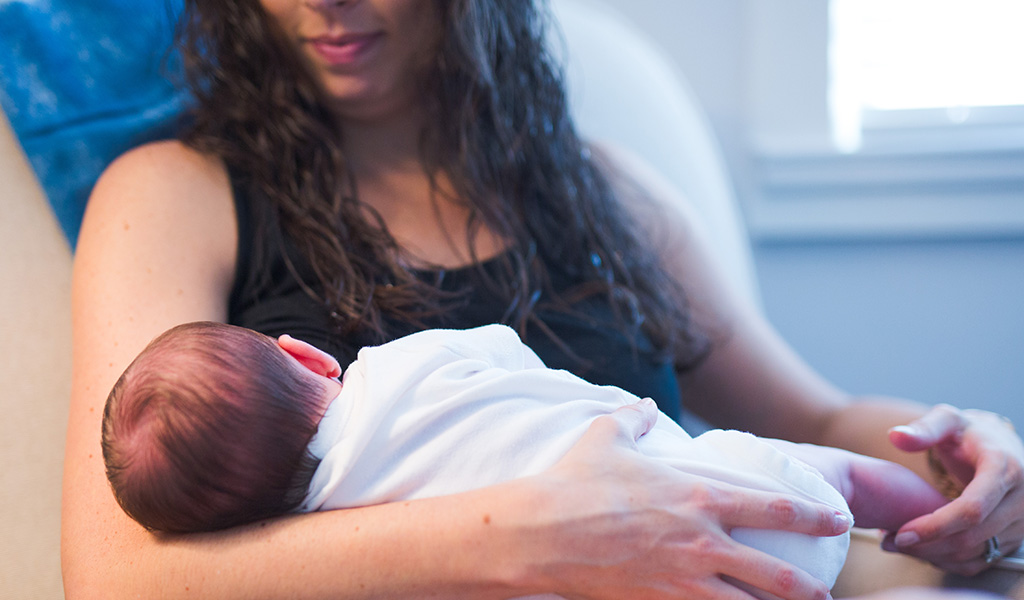 As an International Board Certified Lactation Consultant (IBCLC), Lindsey is trained and credentialed as the expert in breastfeeding support, providing the top level of care in the field of lactation from pregnancy through weaning. With advanced education in lactation and perinatal nutrition and hundreds of hours in clinical hands-on training she fulfilled the role of lactation support across many settings such as the Neonatal Intensive Care Unit (NICU), in-hospital services in the immediate newborn period, and outpatient services highlighting breastfeeding management from newborns to toddlers. Following her training, she passed a comprehensive international board exam testing her knowledge and ability to provide thorough, evidence-based practice as an IBCLC. As a birth doula, registered dietitian, & IBCLC in private practice, Lindsey provides a unique level of care, offering the most comprehensive support for families in southern Wake County and in the greater triangle area.
To learn more about the role of an IBCLC please visit: IBCLC Website
and for more information about the difference between IBCLC's and other lactation professionals, visit: IBCLC Information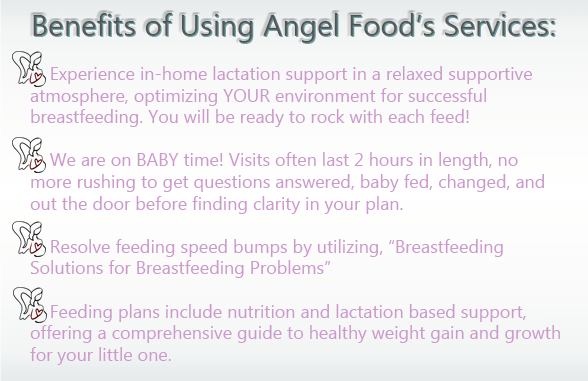 How Can Angel Food Help Me with Lactation?
Prenatal Breastfeeding Education
Painful Latch & Breast Pain
Breast Refusal & Fussy Eater
Establishing & Maintaining Milk Supply
Breastfeeding Multiples
Adoption & Induced Lactation
Back To Work Lactation Planning

Colic
Engorgement, Plugged Ducts, Mastitis
Establish Feeding Plans to Ensure Adequate Growth
Prenatal Breastfeeding Education
Painful Latch & Breast Pain
Extended Nursing & Nutrition Management
Weaning
For more details on individual consultations, check out the Consults page.